Get the Chrome App.
Install Snappydocs Chrome extension in seconds right from the Web store.

Take screenshots.
Go through your SaaS app as you normally would. Take screenshots as you go along. screenshot. Saasy does the rest.

Add words.
It's that easy. Your documents will be generated from the screenshots, just add information around it. Updated the UI but not the steps? No problem.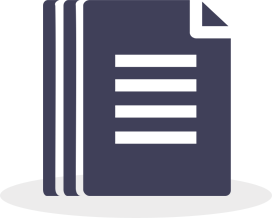 Automate your documentation
You don't have time to create documentation, you're too busy creating an awesome product. We get that. Snappydocs promises to take away the overhead of creating and updating your help files, FAQs and quick start guides by working the way you do.
Lighting fast documentation
Documentation at the speed of your releases. SaaS products get released frequently. Keep your customers engaged and loving your products by ensuring their help documentation is in line with that they see on the screen.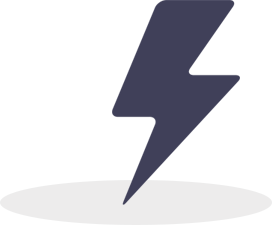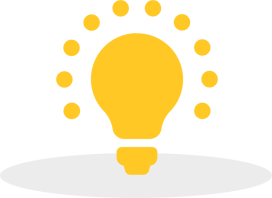 One place for all your documentation needs
You can use Snappydocs for:
FAQs: Answering and documentions questions once, reusing content later
Quick start guide: Easy onboarding to get people using your products quickly
What's new: Tour your newest release and keep your customers current
We share your passion.
We've been developing SaaS products for many years and love the ability to create products people love. As part of small teams we know how important it is to balance our time between developing our products and giving our customers the best service possible. So we created Snappydocs to help other small to mid-sized teams provide best service while removing the overhead.